Prospective Applicants
Admission Requirements
All candidates seeking for admission into all the Postgraduate Programmes...Read more
Available Programmes
Study with us
Browse through the catalog of currently available programmes...Read more
Our Mandate
Our Core mandate
is to assist our students to fulfil their dreams through the pursuit of academic excellence...
Welcome
I heartily welcome you to the Postgraduate College of Osun State University. The National Universities Commission approved its establishment on the 16th June, 2014 and its first set of students was enrolled during the 2015/2016 session.
The philosophy of the College is to produce highly skilled manpower to meet national and global human resource needs in the universities, research institutes, government establishments, non-governmental organizations and the industry. While the vision and mission align with that of the University.
The College has undergone phenomenal growth in the last six year of its existence from a modest eighteen (18) approved programmes at its inception to eighty five (85) programmes... Read More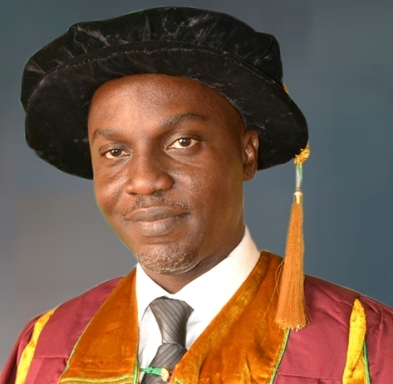 Prof. Adetunji L. Kehinde
Provost, Postgraduate College
Why Choose Us?
Looking for a place where you can achieve your dream of a postgraduate degree?
Below are some of the reasons why we stand out from the rest!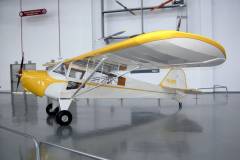 Academic Excellence
Over the years, we have a track record of exemplary achievements through our seasoned academics across all available Departments.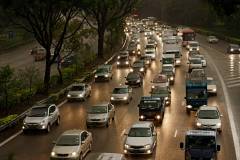 Research & Innovation
We are committed to the pursuit of academic innovation, skill-based training and a traditon of excellence in teaching, research and community service.
With the dedication of our staff, we are able to run our programmes without any interruption.
State-of-the-art Facilities
Full Accreditation of Programmes
Programs and Courses
We offer a wide range of programmes, certificates, and courses to help you achieve your goals.
No matter where you're trying to go, we have a way to get you there!
Stay up to date on everything happening at UNIOSUN Postgraduate College